We Clean The Dirt You Can See AND The Dirt You Can't See

We Clean The Dirt You Can See AND The Dirt You Can't See
Homeowners want a clean home, but they also want to protect their investment.
All of Mott's staff are highly trained, certified, and experienced to clean your home right, in a safe and eco-friendly way.
Portland's Preferred Carpet Cleaner
Mott's Carpet Cleaning is a family owned business operated by Raymond, Debra, Brandon, and Jessica Mott serving the greater Portland metro area. Our family has lived in this area for four generations and we are staying, so we will be here for you whenever you need us.
Our Mission. Providing Every Customer With The Most Outstanding Service Experience!
For a Free Consultation.
Service Area: Vernonia, Timber, Gales Creek to the West. Vancouver to the North, Gresham, Happy Valley to the East.  Wilsonville, Newberg to the South.
Don't Just Take Our Word For It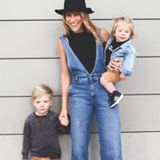 "Brandon saved the day again for the 193727 time! When you have a house full of young children and dogs…you need Mott carpet cleaning on your team. Customer service is next level. Something that is hard to come by these days. Thank you again for the great service and clean!"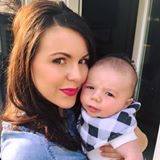 "They came and cleaned our carpets and sofa before our baby was born and I was super impressed with there professionalism, how clean they got our carpets and how fast they were at doing the job! The carpet was completely dry in no time too! Highly recommend. They were awesome!"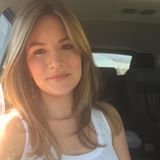 "Mott's Carpet Cleaning brought my carpets back to life. We hadn't had them cleaned in 3 years and after they were done they looked good as new. This is a wonderful family ran business who are amazing at what they do! I would highly recommend them."